Robotron is your exclusive contact in the area of Oracle cloud services in Switzerland and Austria for call-off contracts and services from the GÉANT or OCRE framework agreements. You will save time-consuming tenders as a research institution, college or university and can use the cloud services at short notice. Robotron supports you not only with contractual administration but also with a complete service portfolio. From help getting started with Always-Free Services to operational support (7x24h SLA) of highly critical systems, our experts are at your side.

Overview of the most important advantages of the Oracle Cloud
The Oracle Cloud with locations in Zurich (CH), Frankfurt (D) and Amsterdam (NL), among others, is a 2nd generation cloud. Whether CERN or the Swiss Federal Administration: Everyone is convinced of the performance, the security and the low costs of operating applications in the Oracle Cloud. But what does this mean in comparison to AWS, Azure and Co.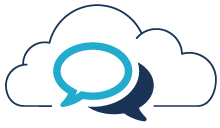 Consulting and Sales of Oracle Cloud Services
Our agile sales team supports you in all questions regarding the selection and procurement of Oracle Cloud Services. This allows uncomplicated clarification of specific questions in advance. Furthermore, we can arrange test settings and special usage rights with the manufacturer for you in order to respond to any situation.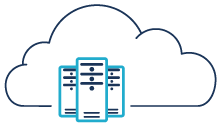 Proof of Concepts for Oracle Public Cloud
Robotron supports you to extensively evaluate Oracle Public Cloud Services. In particular, PaaS and IaaS infrastructures can be examined with corresponding test scenarios for the specific objectives of your company or institution. This makes it possible to thoroughly test the requirements of the specialist department as well as those of IT operations within the scope of a Proof of Concepts (PoC).

A PoC can be concluded with comprehensive documentation and processing of the findings upon request. We are also happy to support you with in-house presentations for your management.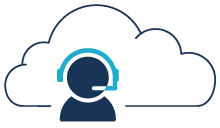 Professional Services (Operational Support and Managed Services) for Your Oracle Cloud Services
Similar to on-premises offerings, Robotron can provide fine-tuned support services for the operation of your cloud infrastructure. We complement your existing forces with our professional services portfolio so that the cloud service fits seamlessly into your infrastructure. For instance, we can support your 24x7 operations from a simple DBA on-call service to automated, full-scale, active monitoring of your systems.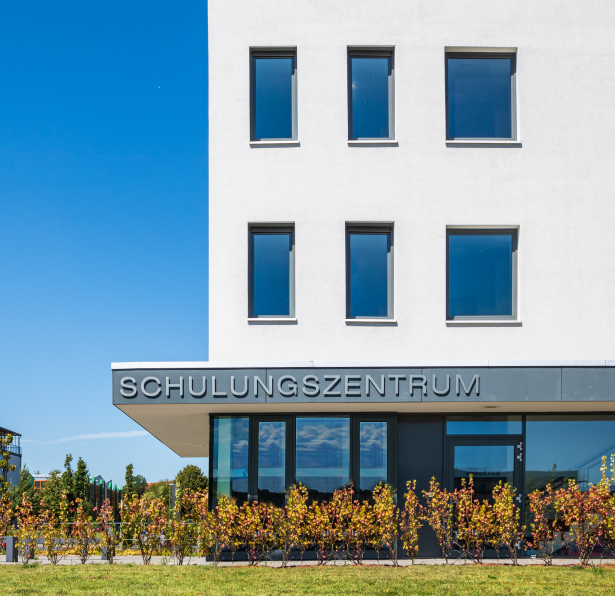 Robotron Is a Certified Member of the Oracle Partnernetwork
As a long-standing Oracle partner, we not only have certified expertise, but also the necessary field experience in what the introduction and migration to Oracle infrastructures means for our customers. We invite you to benefit from the support of our Oracle professionals for your database and cloud projects. We are looking forward to passing on our knowledge to you. We offer a variety of different courses and hands-on workshops around Oracle technologies in our own Robotron training center.
Learn more about our training offerings
Cooperation with Research Institutions
Robotron is working with several research institutions on further developing intelligent software solutions. Particularly in context of the energy industry, joint expertise from industry and research is required in order to explore forward-looking concepts. Want an example? Discover our pilot project Smart Campus. Robotron is also committed to promoting young academics and supports working students, doctoral candidates and students who are completing a hands-on project or semester. Thereby, we closely cooperate with universities and universities of applied sciences.